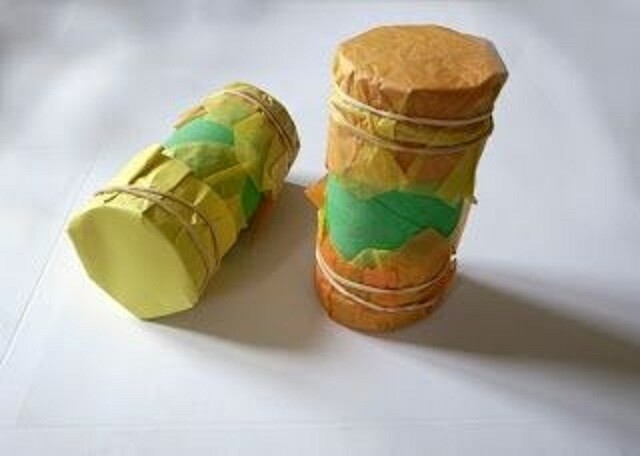 FREE ACTIVITY Rain Dance
SKU 55026
Download a FREE Rainy Day Dance Activity!
Product Details
Download instructions for a great at home dance craft!
Make your own Rain Dance Shaker and dance the rainy day away.
Add to your cart and complete checkout. No fees will be added.
Once your order has been processed you will receive an email with instructions on your download. Please check your junk mail folder if it does not arrive shortly.
Save this product for later