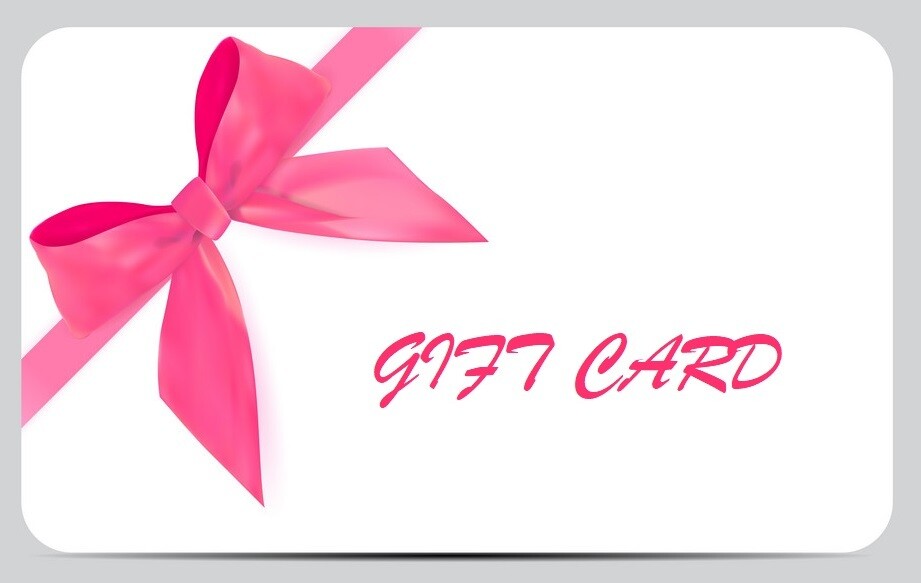 Gift card
SKU 55023
Product Details
This is a digital Gift Card. No physical card will be issued.
Digital Gift Card Codes can be used online or In-Store!
After checkout, an email will be sent to you with details and instructions on how to use your Gift Card.
Please check your junk mail folder as it may have pirouetted it's way to the wrong folder!
Save this product for later